Description
Participants in this highly practical advanced skills course will discuss the key issues around the intersection between climate change and English language teaching. They will discuss and develop tools and broader approaches in two ways: 1) classroom work that helps learners to involve themselves in the climate debate in English, and 2) ideas for helping their institutions to be greener in the way they operate.
By the end of the course, participants will have developed an array of tools, ideas, and most of all self-confidence to work with their learners on environmental topics both in and beyond the classroom. Furthermore, they will be able to support their institution in becoming greener in their operations.
Course outline
There are five live online sessions, each 90 minutes in length (recorded for your convenience). Expect plenty of discussion and reflection, with takeaways that you can adapt and use in your classes and institutions almost immediately.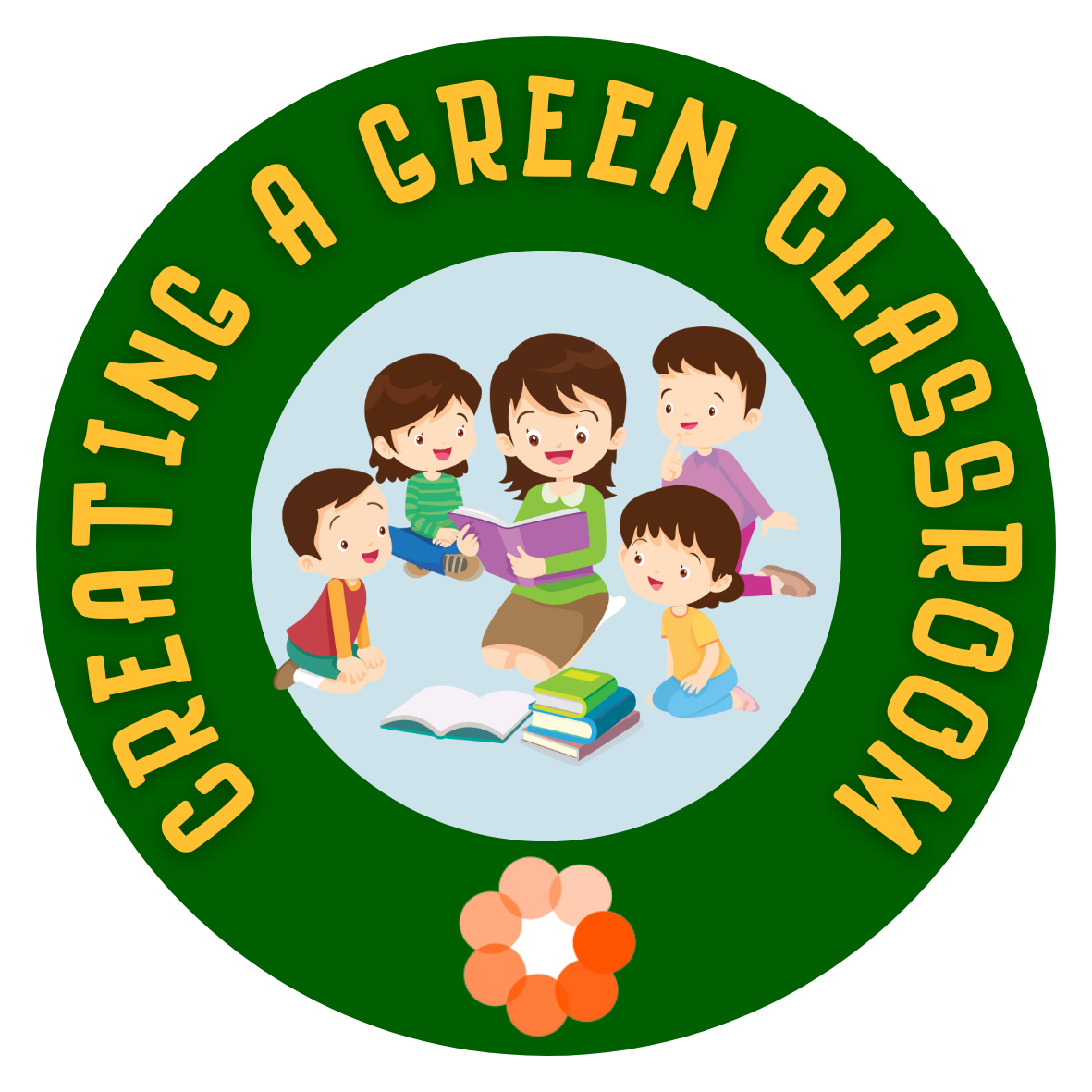 1. Creating a green classroom.
After an introduction where we put your role as an ELT practitioner in the context of the global climate crisis, the central part of the session looks at the overall teaching environment that you work in. Together, we will explore ways that you can use that classroom setting to reinforce your students learning about and discussing sustainability topics. The session is highly practical, and you will finish by deciding what you can do in your own teaching context. Whether it's green action boards, student eco-advisors, or a zero-waste classroom, there will be plenty of ideas that you can adapt and put into practice.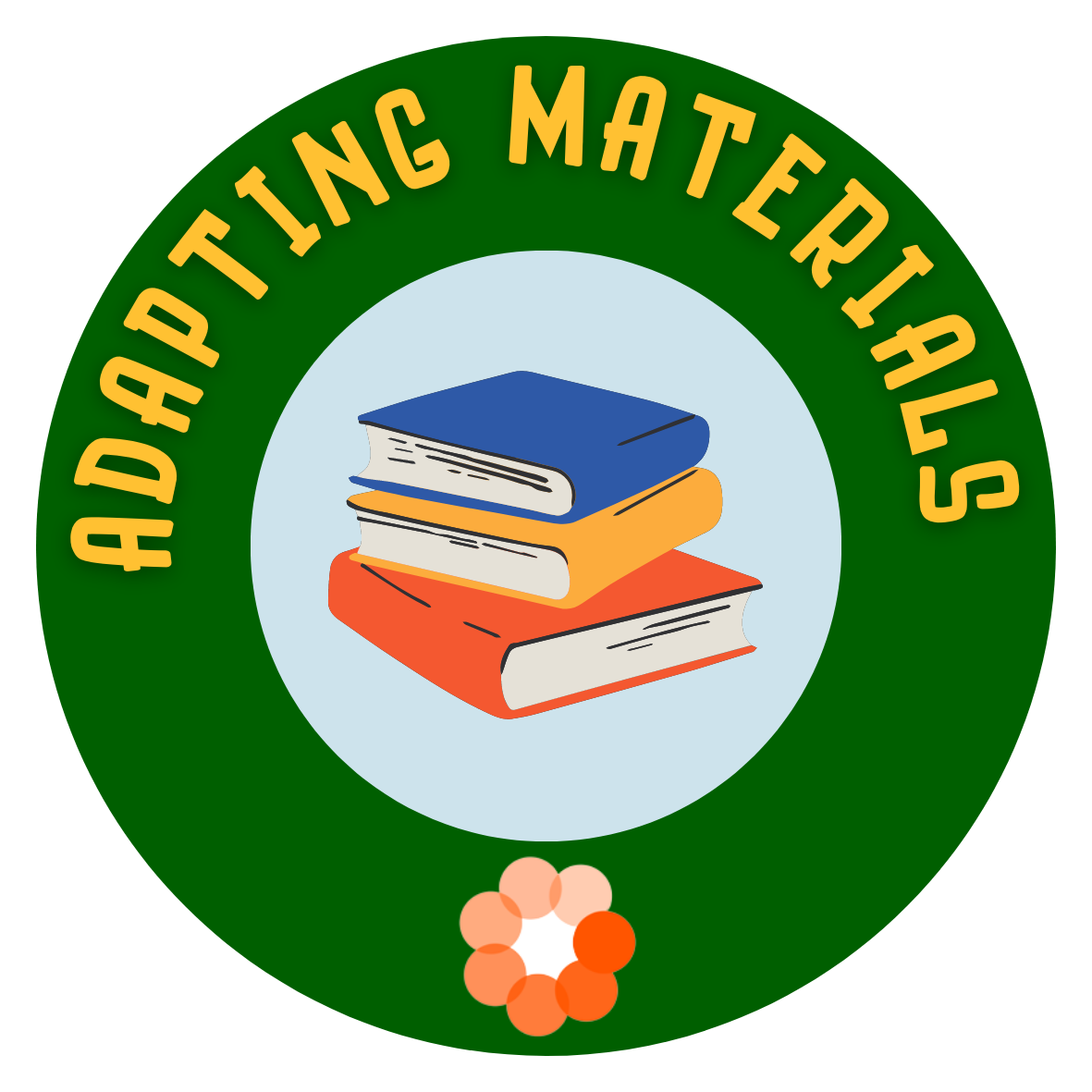 1. Adapting materials and resources.
Perhaps the biggest concern that teachers have is seeing the connection between their course materials and climate change topics. By the end of this session, you will be able to:
1) find topics in your course books that can have an environmental 'twist' added to them. Fashion, travel food etc. The list is long;
2) identify 'hooks' in a unit, a lesson or just an activity that you can attach a green theme to;
3) select age-appropriate approaches and materials – environmental topics from primary upwards can be incorporated;
4) select and integrate outside environmental materials, such as video clips, articles from websites, picture stories, news reports and even songs.
You will go away with a mini toolkit you can use to apply your course materials as well as a list of dos and don'ts around climate change content in ELT, especially in relation to images and the localisation of content.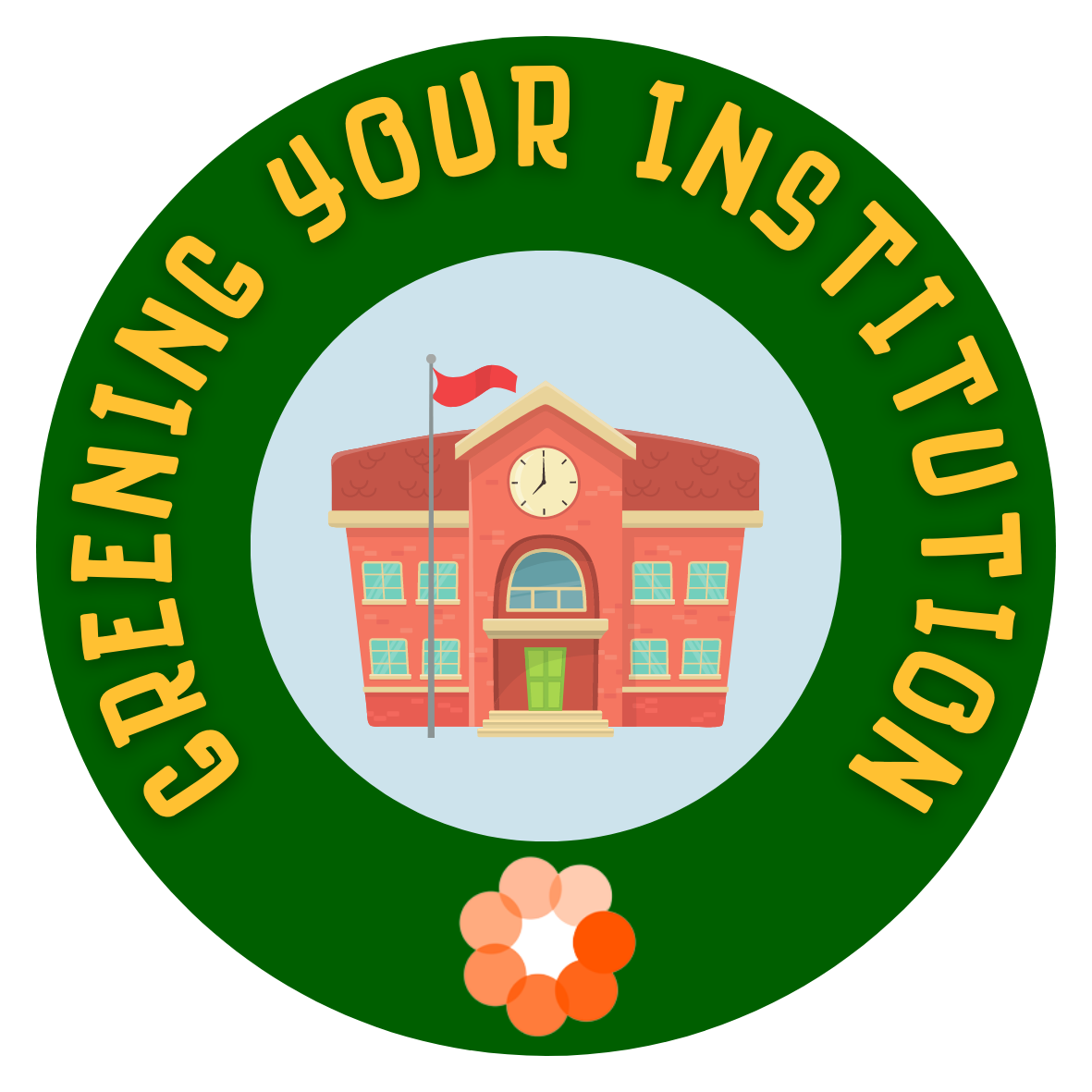 1. Supporting the greening of your institution.
It seems fair to say that it's much easier to discuss green topics in an ELT classroom when the institution itself is trying to reduce its carbon footprint. Teachers will sometimes react by saying "but I'm only a teacher, I can't do anything". Not true.
In this session we will explore what you can do to support the greening of your institution and hopefully this will inspire you to act. Amongst the ideas we will explore and encourage you to develop are:
· forming green action committees;
· getting learners involved;
· engaging with outside agencies and organisations;
· becoming a lobbyist.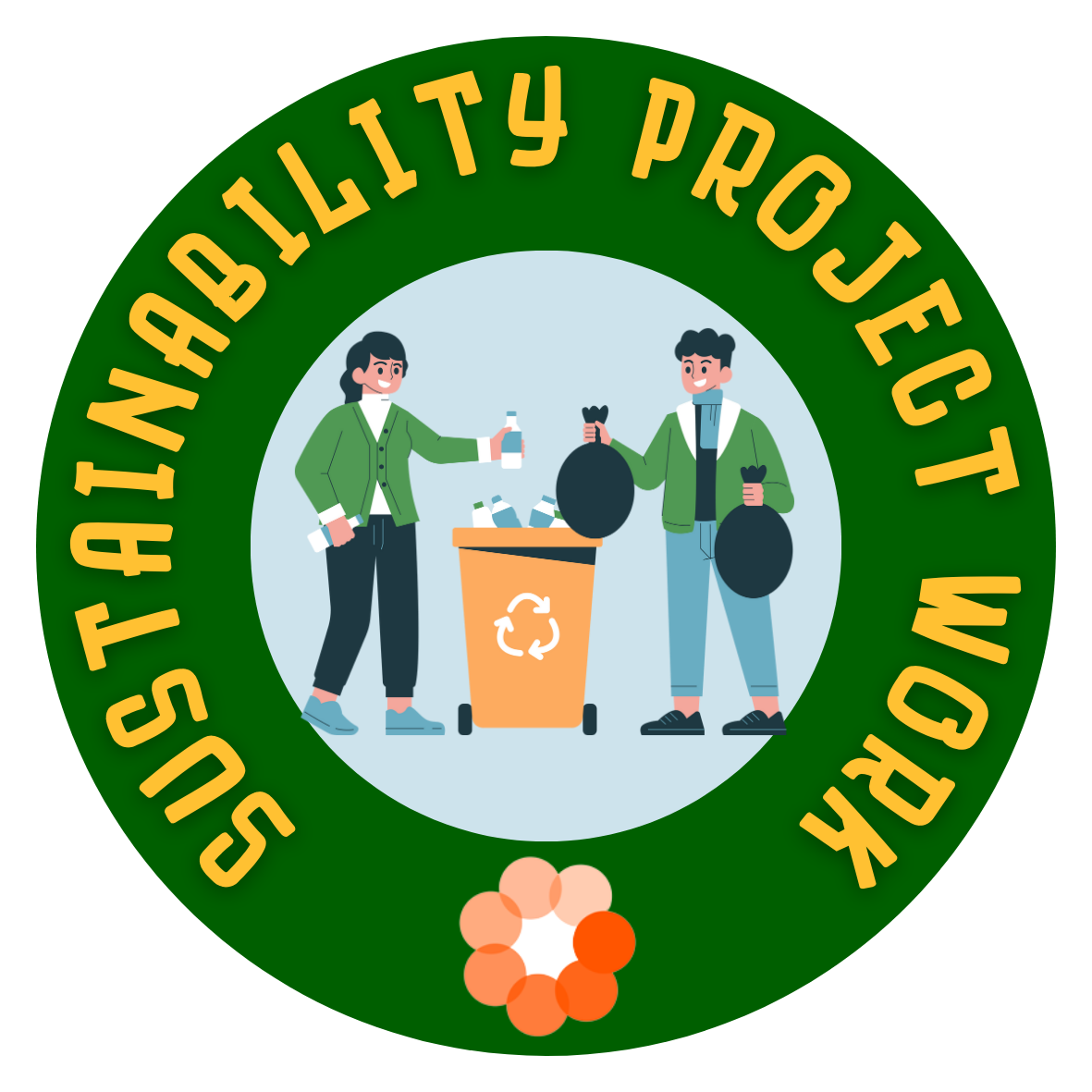 1. Out of the classroom – sustainability project work.
Some of the most effective tools for engaging with environmental topics in ELT are projects of various kinds, and the most effective projects are probably those that take place outside of the classroom. By the end of this module, you will feel confident about designing and using sustainability-related projects appropriate for your learners' ages and interests, and also about sharing the projects within your institution and beyond. Amongst the ideas we will explore are:
· growing and horticultural projects;
· clearing and cleaning projects;
· online and digital projects;
· projects that 'spread the word' about the climate crisis.
5. Becoming an advocate.
As teachers, we have both the opportunity, and arguably the responsibility, to develop awareness of the global climate crisis and what initiatives we, our learners and our institutions can get involved in.
In this session we will look at ways of communicating climate themes to different audiences, what role you might be able to take in climate change CPD in your institution, ways of organising and collating climate change teaching resources, and above all, creating a green movement in your school. Teachers and learners working together with their institutions as change makers are a critical team in dealing with the climate emergency, and this session will give you the skills and tools to lead that team.
Assessment
The success of this type of course depends upon your trying out ideas, adapting them, and putting them into action. To support you in this, each session will have five digital badges available for reaching certain achievable milestones, with a total of 20 badges available. Badges are largely self-assessed, but some require peer evaluation.
Additional support
Between the live sessions the community will:
· offer online peer support towards the badges;
· cultivate a forum with useful links to resources, events, and articles, posted by all of us;
· engage in chats on an ad hoc basis.
Final certification
A certificate of accomplishment will be issued, and the amount of time required to complete the course and receive this certification is 25 hours. This will include generally attending (or watching recordings of) the live sessions, completing tasks, and the readings assigned.
Scholarships