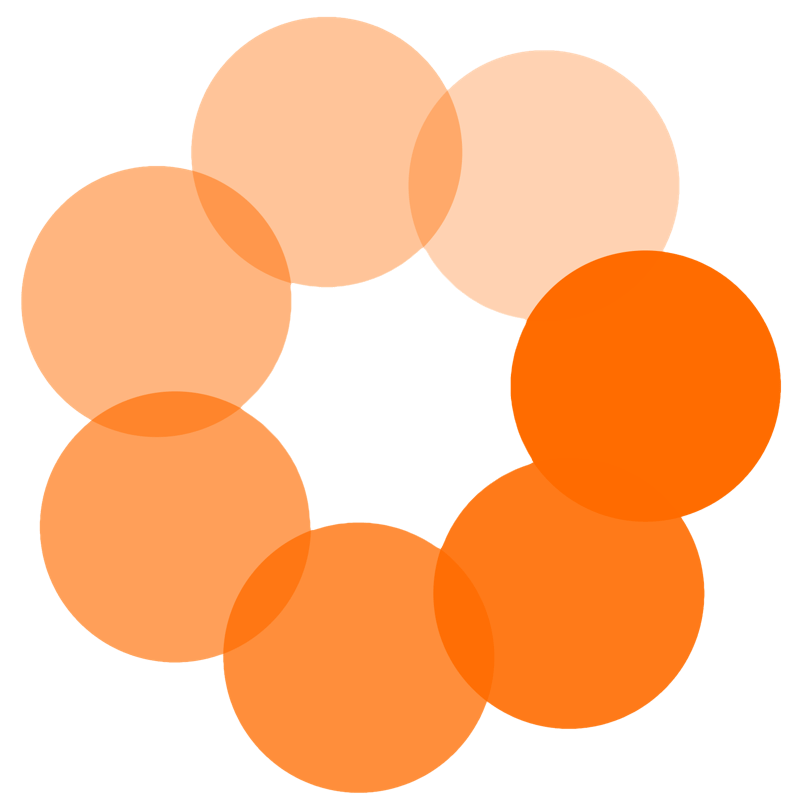 We would love to hear from you. Please fill in the form and we will get back to you within 24 hours.
Your privacy is assured. iTDi never shares email addresses with third parties, nor do we add email addresses to our mailing lists.
iTDi Newsletters
Our newsletters contain information about upcoming courses and events (some of them free!). SUBSCRIBE here
If you are interested in seeing what our newsletters look like, you can browse past editions. BROWSE here.