TESOL Certificates Online
with iTDi and a community of teachers who care passionately about teaching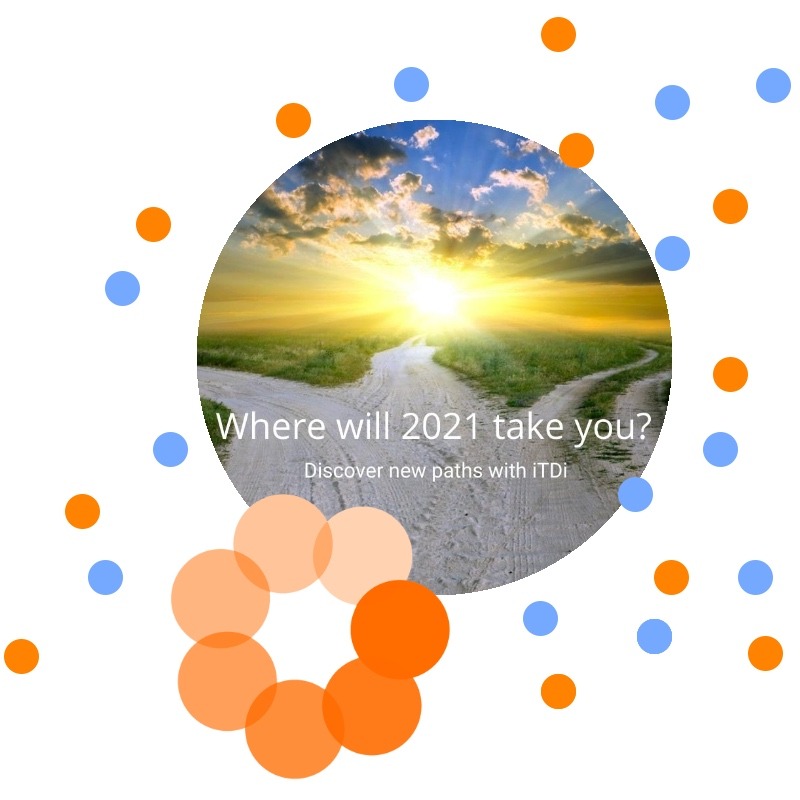 140-hour TESOL Certificate
---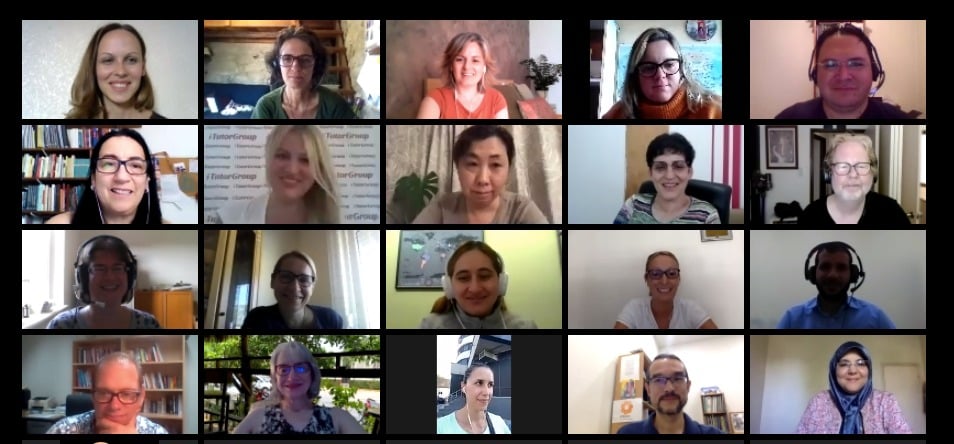 Card title
Some quick example text to build on the card title
and make up the bulk of the card's content.
Looking to advance your teaching career?
Develop practical teaching skills, knowledge, and understanding
Explore your own teaching and reflective practice
Gain greater confidence to share and discuss teaching practice, as well as basic theory and research
Take a TESOL Certificate with iTDi
World-class content written by leading ELT experts
Highly-experienced and dedicated Personal Tutors
Online community support from tutors, mentors, and teachers
What else do you get?
A 140-hour certified TESOL course
45 practical and interactive, self-study lessons online, including instructional videos by Scott Thornbury and Adrian Doff
17 x 90-minute tutorials, live via video-conference
7 hours of teaching skills practice with constructive feedback
6 hours of individually-assessed teaching practicums
2 individually-assessed written assignments
What do you need?
A stable Internet connection
The ability to record yourself teaching*
*No students? Contact us to discuss your options.
You need to be comfortable working in English (e.g. CEFR B2)